How to choose the perfect wedding dress? How to prepare yourself for your wedding dress fitting.
2020-02-05
Of course, you know that it's all a matter of taste, and it's something we don't talk about. There are different types of brides. Sometimes some of them pick up the dress much earlier before the wedding, in order to be more calm, and some wait till the last minute out of hope that they can slim down or fill out. Remember, there is stress the closer you get to the wedding date and lots more things to do, so it's worth not leaving the matter of the wedding dress selection, which is one of the most important elements, to the last minute.



Of course everyone is different and has their own vision, that's why you should remember that when the "Big Day" comes to strive for a mix of what you need and what you like.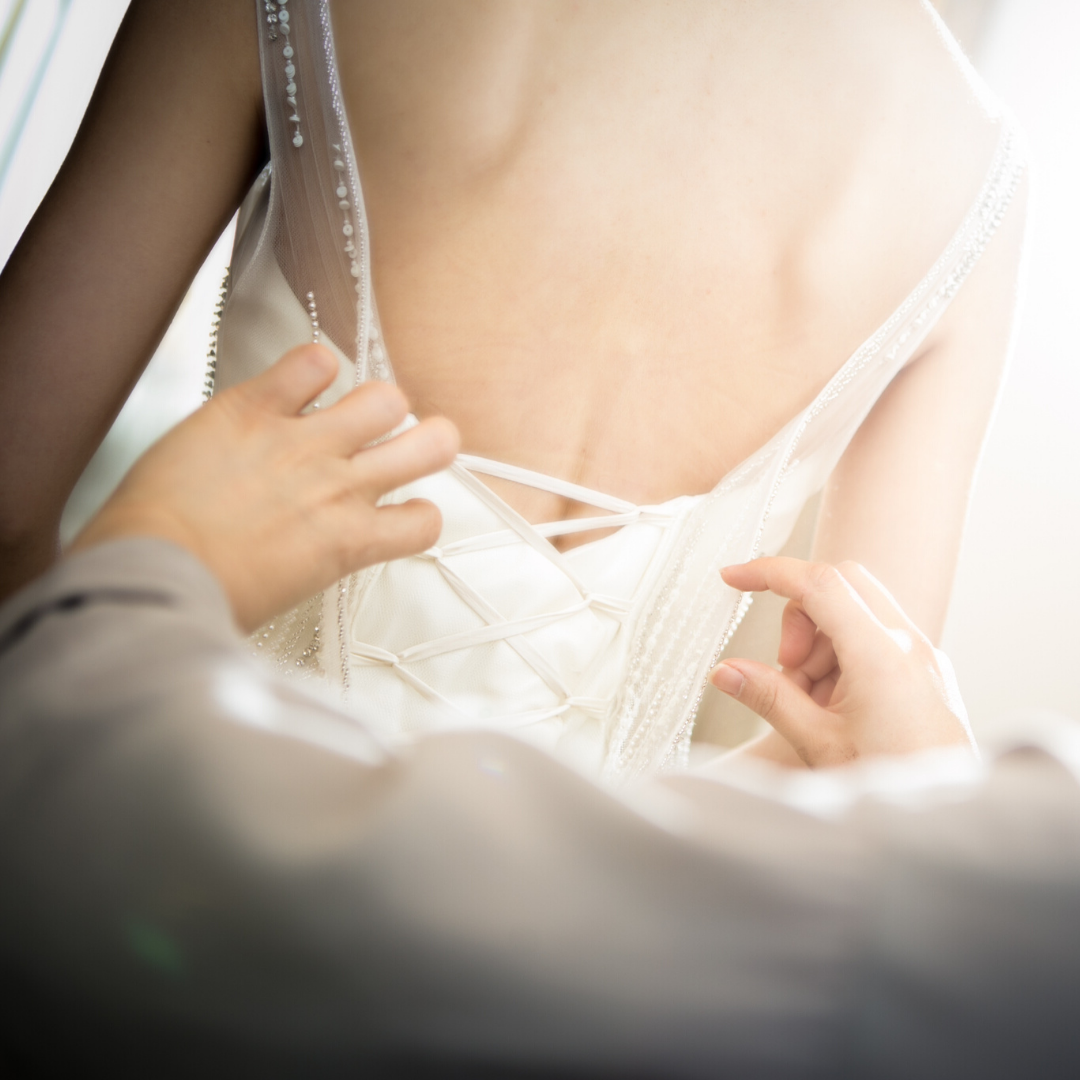 Below are some tips on how to choose the one-and-only wedding dress of your dreams.
For your first visit to the bridal shop, bring with you a good attitude and one or two people you trust who have your best interest in mind.

Prepare yourself. Put on nude and formfitting underwear. Seamless panties and a strapless bra are best, that way you can try on virtually any dress in any shop.

Before you decide on "the one", try on dresses of different styles.
Remember, a dress on the rack looks completely different than on the body.
It could happen that after trying on an inconspicuous dress, it turns out to be the right one.

If you have a big bust it's better to avoid drapery and overlays.

Be honest with yourself. Don't by a small dress in hopes that you will lose weight.

When booking your visits to bridal shops, make sure you don't book too many visits for one day.

The more tired you get, the harder choosing a dress becomes.

It's worth taking your heels with you to the fitting room.

Your wedding is an opportunity to buy your dream shoes, but remember to also bring a pair of

comfortable shoes. It's important so you can dance all night!

When picking a dress, go with your heart and trust your intuition. It could be that after trying on

one dress you immediately fall in love. But if you still don't know which dress to choose, give yourself a moment to think about which dress makes you feel the most beautiful and fits the most comfortably. You will know this is THE dress!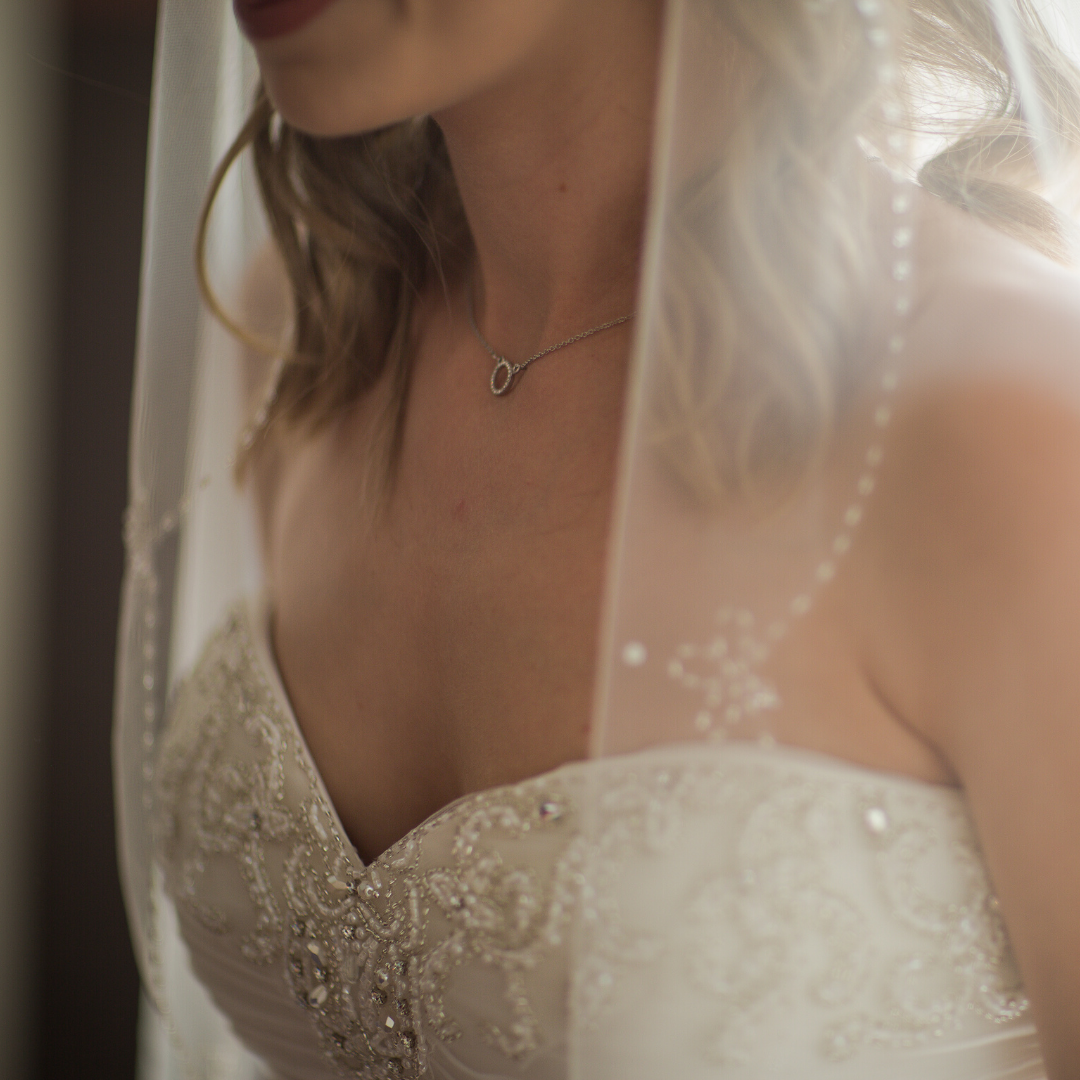 Give yourself time, look at different offers, get familiar with trends for the given wedding season. But don't forget that everyone is different and what is currently in fashion may not suite your silhouette . Match a dress to your figure, take advantage of the professional assistance provided by the bridal shops. Of course, take into account the opinion of the people close to you, but always let you heart guide you to what you like the most and makes you feel the most special. Good Luck!