Music Songs and Series "Bridgerton": Elegance in Melody and the Perfect First Wedding Dance
2023-05-24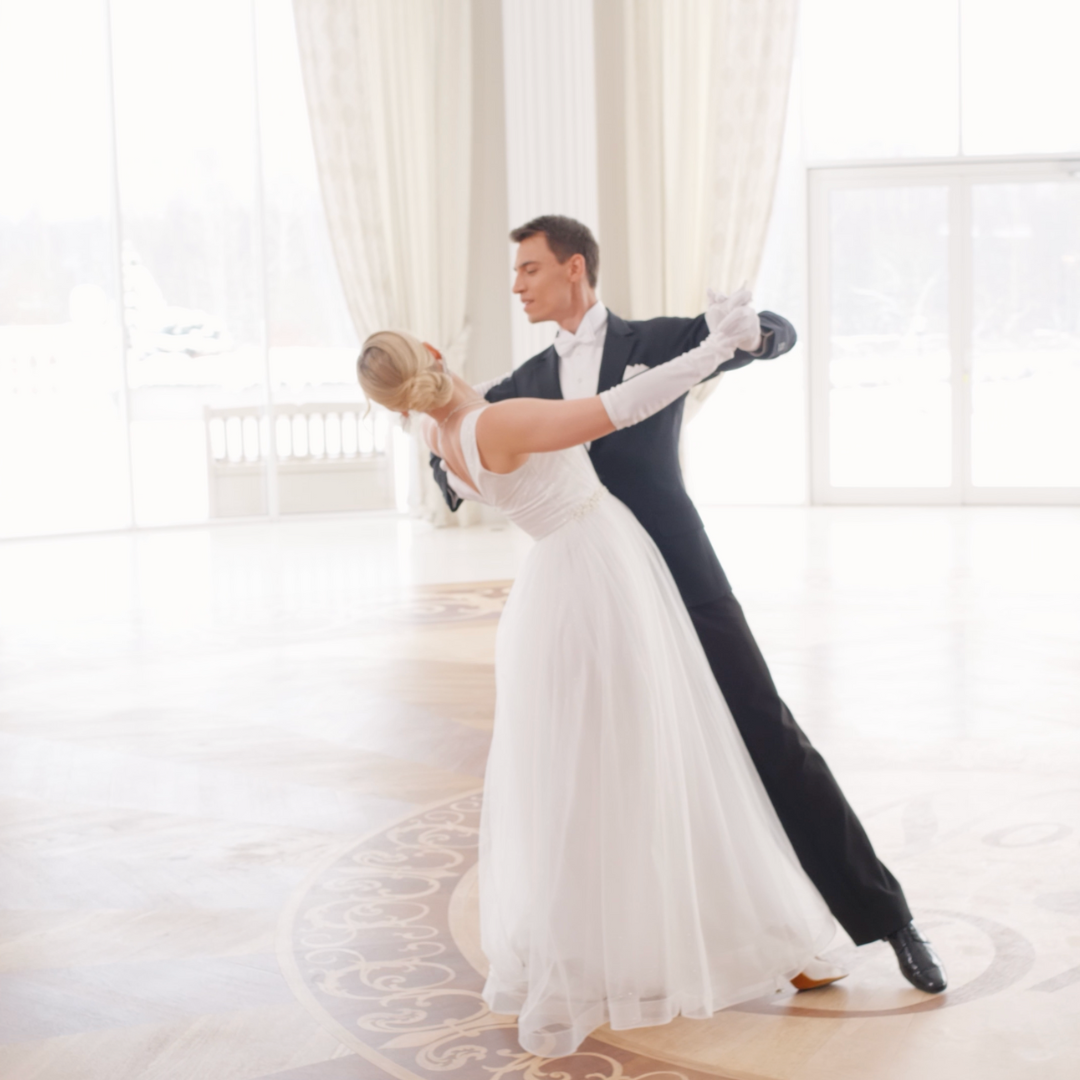 Music has an incredible power to influence our emotions. That's why many engaged couples search for the perfect song for their first dance at their wedding. One such song that perfectly fits the atmosphere of a romantic and elegant celebration is Taylor Swift's "Wildest Dreams." The cover of "Wildest Dreams" by Duomo, featured in the "Bridgerton" series, offers a fresh perspective on Taylor Swift's original song. Duomo's emotional arrangement adds an extra dimension to this catchy melody. Their interpretation brings even more depth to the "Bridgerton" series and fits perfectly with its romantic atmosphere. This song has everything needed to make the first dance an unforgettable moment.
"Wildest Dreams" is a song that exudes romance and mystery. Its melodic sound makes it an ideal choice for the first dance. It emphasizes the atmosphere of love that the couple shares and creates a magical aura that captivates both the young couple and their guests. The melody has the power to move...

The first dance at a wedding is one of the most important moments for the newlyweds. It symbolizes the opening of their new life together and serves as a presentation of their love to their loved ones and friends. Traditionally, couples dance to a slow, romantic melody that reflects their love and connection. It is a unique moment where everyone focuses their attention on the couple, observing their dance and immersing themselves in the world of their love.
By choosing the English waltz for the first wedding dance, the couple adds classic elegance and stylish grace to their celebration. This traditional dance provides a cool choreography of synchronized steps and impressive figures that leave an impression on the guests. Opting for the English waltz as the first dance brings a touch of nostalgia and invokes the beauty of old times while embracing tradition with a hint of modernity.
By selecting a romantic choreography and song, the young couple creates an atmosphere of intimacy and closeness. Such choreography allows them to express their love in a beautiful and subtle way.

The "Bridgerton" series perfectly fits into this romantic and elegant ambiance. Set in a historical context, the production captures viewers' attention with its stunning visuals and original soundtrack. The music in "Bridgerton" combines classical and contemporary elements, making it incredibly appealing to a wide audience.
By choosing "Wildest Dreams" - Duomo's cover of Taylor Swift as the song for their first dance and drawing inspiration from the "Bridgerton" series, the young couple brings a unique atmosphere of elegance, romance, and beauty to their wedding. This moment will forever remain in their hearts and the hearts of all those who witness this exceptional dance.