Solutions for uncomfortable heels - What to do to feel comfortable during the first dance and the entire Wedding reception?
2022-01-30
An integral part of a bride's outfit is her wedding shoes. On their big day, women want to look and feel special, that's why they usually decide to wear high heels. Although they are elegant and optically slim your legs as well as the whole silhouette, usually they are not very comfortable. Soon after wearing them, they cause feet pain and general discomfort.
In this article, we will provide you with tips on what to do to improve the comfort of wearing high heels. We'll discuss home remedies and useful accessories for high-heeled shoes. If you think you've tried everything when it comes to making your shoes more comfortable, I believe we can still surprise you a bit with insights from a high-heel expert.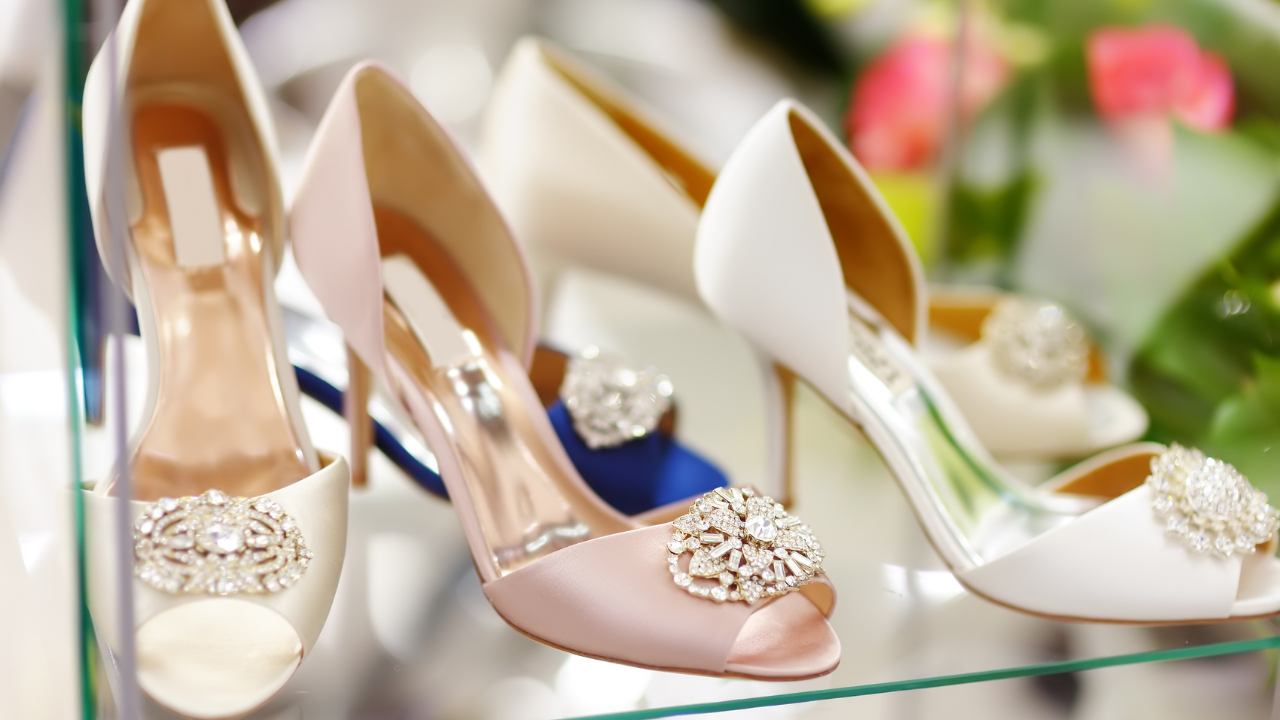 Why do heels hurt and damage the feet so often?
Many women wonder how it's possible that their carefully selected dream wedding stilettos, which seemed perfectly comfortable in the store, end up becoming a nightmare after just a few minutes of walking in them. Swelling, skin abrasions, and painful blisters can take away the pleasure of any event, even your wedding party. Why does it happen? Each person's feet are slightly different and have their own characteristics. You should measure not only their length and width but also the spacing and length of the toes. Surprisingly, even two feet of one person may differ from one another! The phenomenon of asymmetry is quite common and manifests itself by small differences in the circumference of the forefoot of the left and right foot.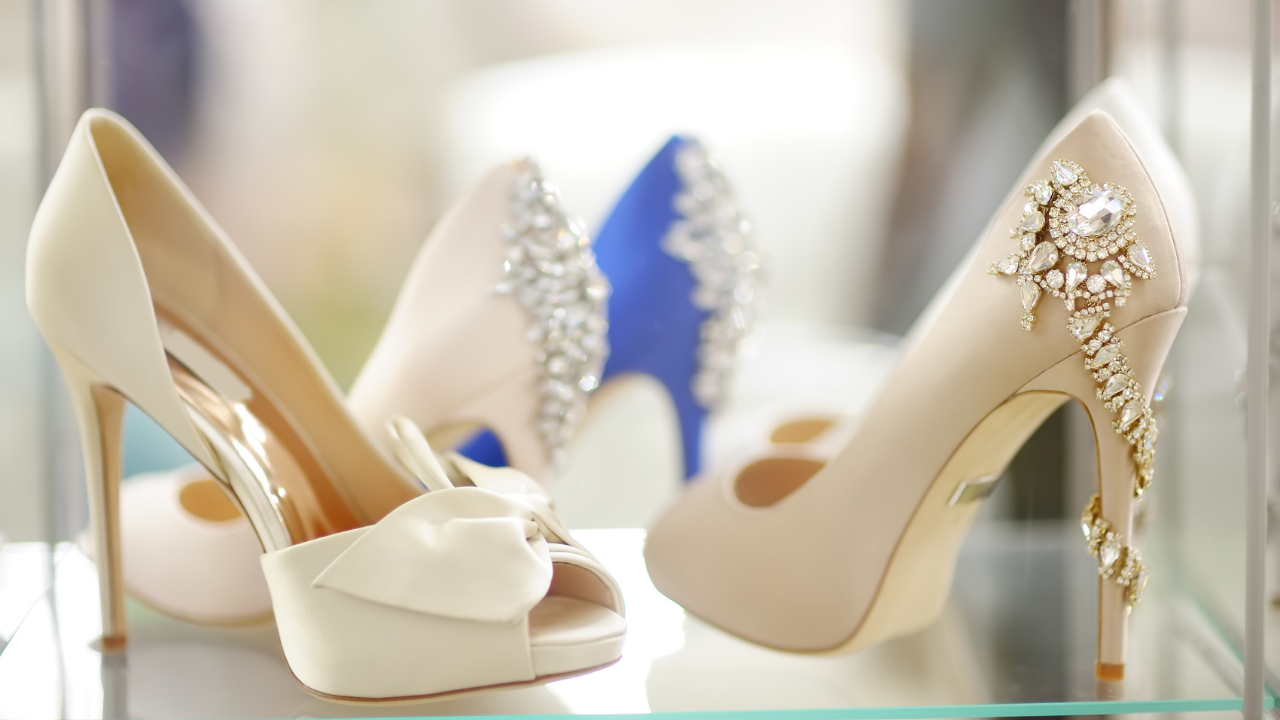 The stores only offer standard sizes of shoes, without the option of personalizing the width of a particular model. Because of that, sometimes women end up buying heels that are too big or too small, and as a result, they struggle with abrasions and foot pain. Moreover, the material from which the shoes are made is also very important. Good quality stilettos made of leather are a much better choice than those made of plastic because they will adapt to your feet better. You should also remember that the primary purpose of the feet is to support the entire body and allow you to move. It is worth knowing that their structure is not evolutionarily adapted to walking in heels, so you should consider supporting them, using special accessories and tricks.
How to prepare your heels for an all-night wedding party?
The main rule when preparing your shoes for the wedding day is to get used to them by walking in them every day at home. Doing so will: give you a sense of the shoes, allow you to detect problems with them earlier, and fix them before the day of the wedding ceremony.
There are several proven home remedies to prep uncomfortable stilettos for the wedding party. The best results are obtained when working with leather shoes since as I've already mentioned, leather is a much more malleable material than plastic.
When your dream shoes turn out to be too tight, you can try stretching them by:
▪ putting balls made of newspaper or paper inside the shoes and placing them in the freezer, preferably overnight;
▪ putting a plastic bag (such as a lunch bag) filled with water inside the shoes and placing them in the freezer for several hours;
▪ using the hot temperature of a hairdryer, your feet, and thick socks. Simply wet your socks, put them on your feet, then put on the shoes and dry them until they are completely dry.
If after a while you still feel that your wedding shoes are not suitable for dancing, then look for companies that offer wedding-styled dance shoes. Such shoes usually have a soft sole, a fairly well-balanced heel, and options to create customized models. Certainly, that could be a great alternative to classic heels.
I hope it helps you to find your perfect and comfortable shoes ! 
Love, 
Paulina