What A Wonderful World - Louis - First Dance Choreography
2021-02-05
Choosing a song for your First Dance is a challenging task. There are simply too many options! Firstly, there are the sentimental tracks that we associate with specific moments of our lives, but they might not be the most suitable for a wedding dance. Either they are too fast, or the lyrics aren't appropriate. There are also the typical seasonal wedding songs that are very popular at the time and everyone seems to go with them.
We also have the classics, but they might not be everyone's cup of tea. Finally, there are also songs that, in my opinion, never get old!
Without any doubt, our proposition for today, "What a Wonderful World" by Louis Armstrong is a perfect example of a timeless song. Even though it's already 50 years old, it's still played by the biggest radio stations all over the world. Armstrong's voice is so distinctive that you just need to hear a few notes and there's no doubt you will know which song we're talking about... :)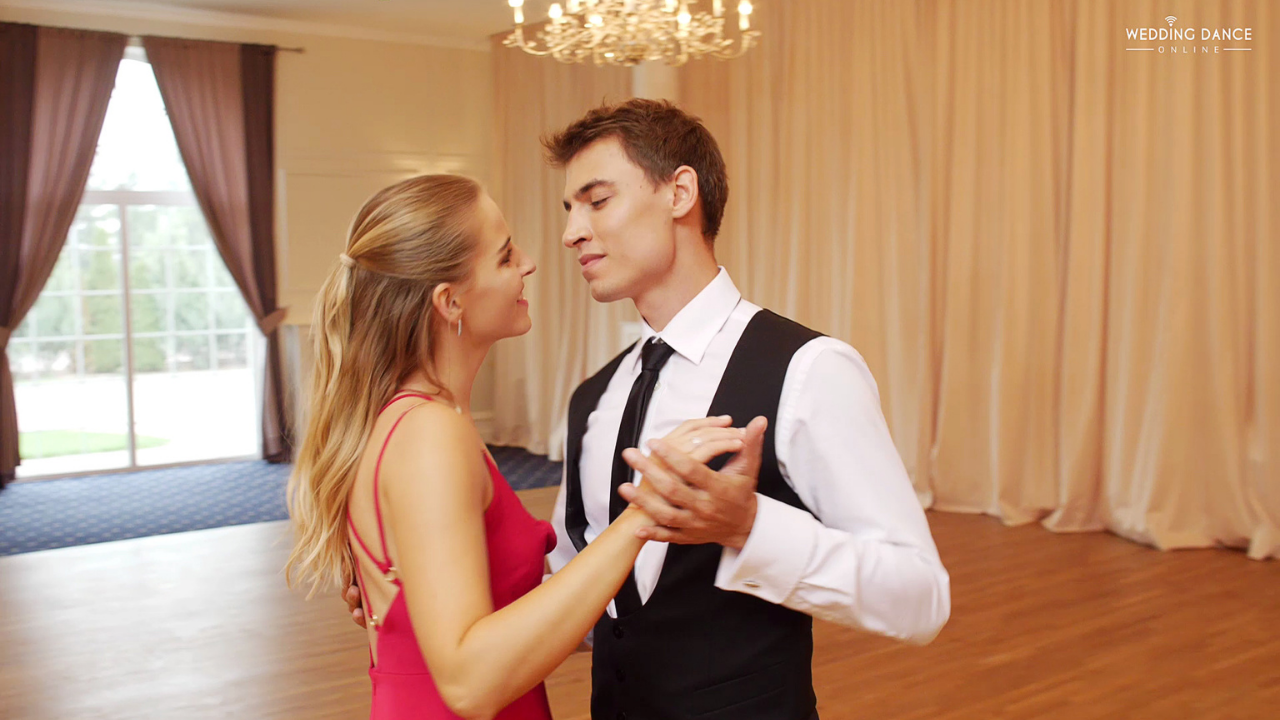 We chose and choreographed this song specifically because of the beautiful lyrics, the waltz-like tempo, as well as the lightness and romance of the melody. Besides, "What a wonderful world" will work well in any wedding setting. What I mean is that the atmosphere of this song fits both the very elegant and boho receptions. It works great in a ballroom as well as in the open air. Universal genius. :) It's also worth mentioning that the song's lyrics talk about how beautiful and wonderful life is. I don't think I need to convince anyone, that on the wedding day, these are the feelings that should accompany the bride and groom. Months of preparation lead to the celebration of your happiness and love with your wedding guests: friends, family, and acquaintances. 
Another universal aspect of this piece is that the dance goes with any type of wedding dress the bride chooses. Both a voluminous princess as well as a fitted mermaid style will work perfectly. Most importantly, the choreography we've prepared is very impressive yet so simple, that anyone, even a person with no previous dance experience, will be able to easily cope with the steps and figures. 
I highly recommend this song and of course our dance proposal. 
Love, 
Paulina