• • The First Wedding Dance – the most common mistakes. What to remember, what to avoid.
2020-08-07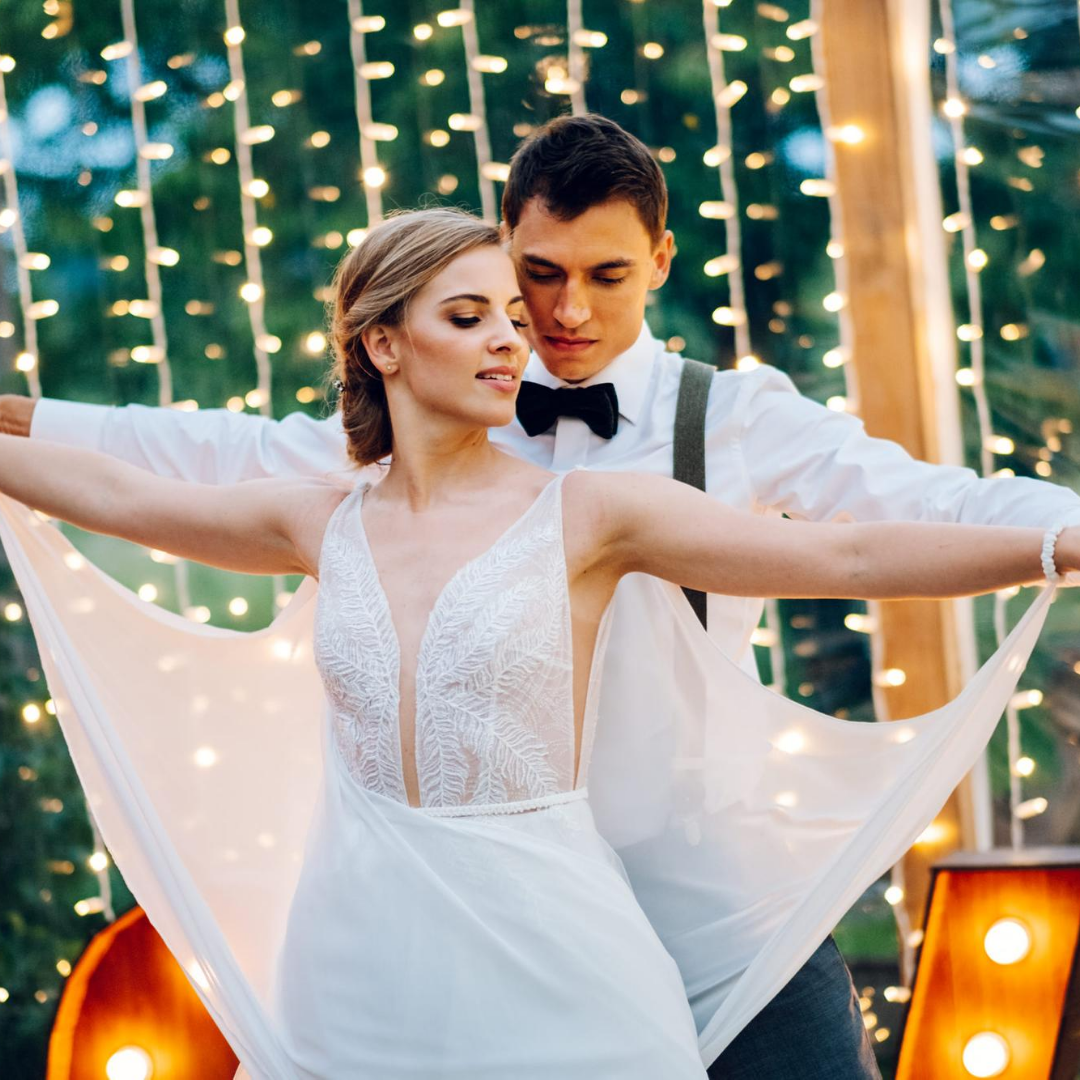 The first wedding dance is one of those moments when the heart accelerates, suddenly your throat is dry, you don't remember anything, and everyone stands around the bride and groom and judges. What a terrible moment!!!! You know these stories? I've heard them more than once. I wanted to write that this is not true, whoever said that doesn't know what they're talking about...However there might be something to this. :))


I agree with everything written above on one condition. If the bride and groom, who have been preparing for their first dance, did it in less than 2 weeks. So here is the first and most important piece of advice: Give yourself time! Don't leave the first dance until the last minute! It's worthplanning the first dance around 3-4 months before the wedding. This is enough time to learn choreography, refining elements, and learn to dance to music.

If you have an opportunity, start a universal dance course 6 months to a year before the wedding. This will allow you to learn the basics of dance. You will learn the basic movements, guidance, and your partner's turns. The rules of dance are universal, like learning to turn your partner with your hand by doing the steps of the English Waltz. Principles such as holding a silhouette and how to properly lead will also work with a different dance, for example dancing the rumba.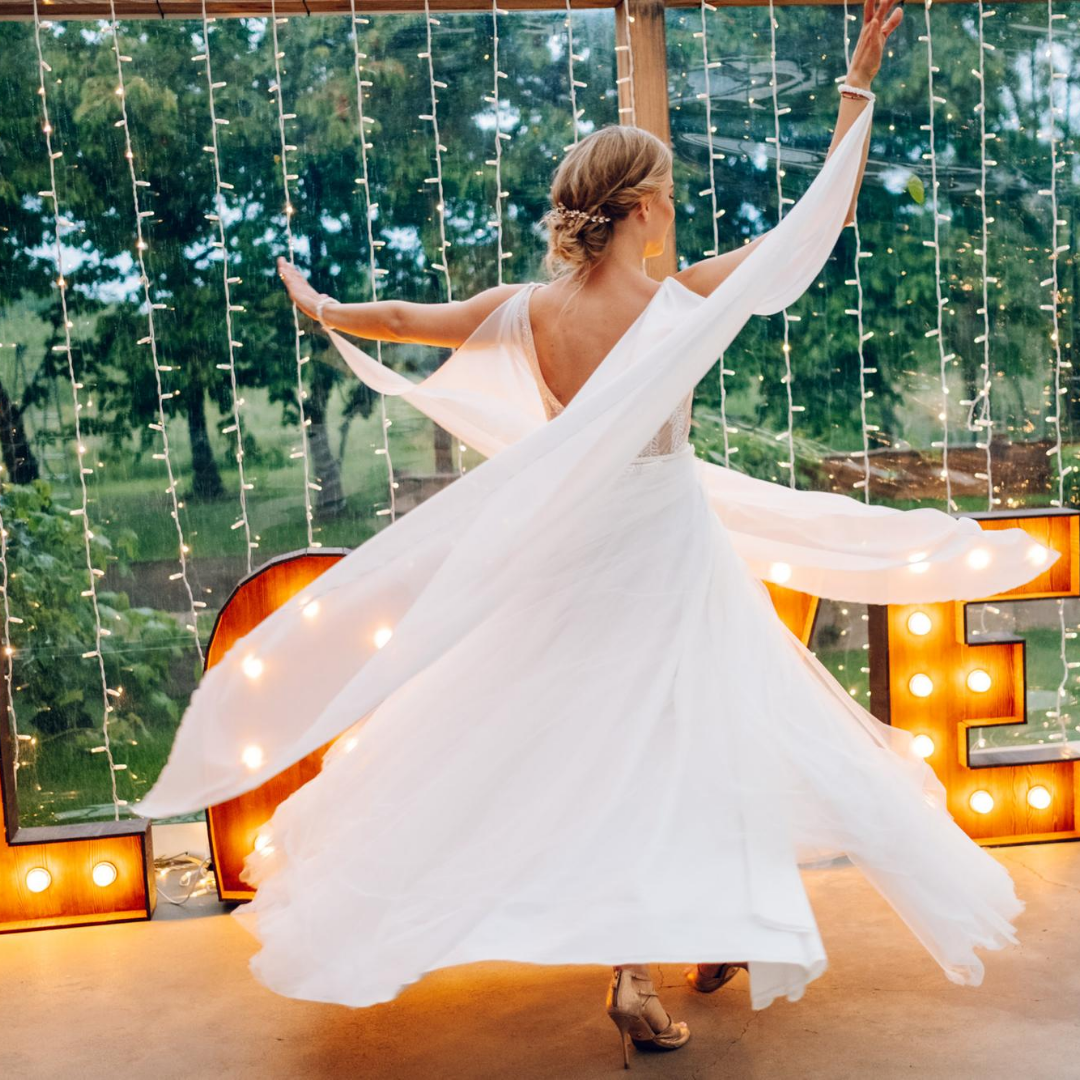 An earlier dance course is also a great time to dance with your wedding guests, because the first dance is followed by the next dance and you will somehow have to deal with inviting your mother-in-law to dance, or your aunt ;)
Of course, we recommend that you learn to dance online that way you're more comfortable and there's no pressure.
It's good to start the preparations in advance so that you can repeat the steps many times. The dace will be better and easier the more times you repeat it. If during the performance you forget what happens next, there is a very good chance that your muscle memory will kick in and you'll be able to keep dancing. It's not even about hours of repetition practicing these 3 minutes. You only have to dance the choreography 3 times, which gives you 9 minutes (3 repetitions of a 3 minute song) Once you've ground out the steps and mastered them, then remember: dance shorter and more often. And how beautiful it will be! :)


What else might surprise you? In my opinion, the outfit! This is can be a somewhat unexpected practical joke. The bride picks her dress up a day or two before the wedding. As you know, it's
bad luck for the groom to see the bride in her dress before the wedding, so there is no way to practice dancing in full glory. Of course, grooms have a similar situation... I mean, you don't know how the tuxedo will fit, if the shoes will be comfortable, etc. The solution is to practice dancing dressed up early in something similar to what you will be dancing in on your wedding day and reception. If the bride will have a mermaid dress, it's worth dancing in a pencil skirt during rehearsal. Assuming that the groom has a jacket, he should dance in one, too. Of course it doesn't have to be the jacket, but anyway, you get the point.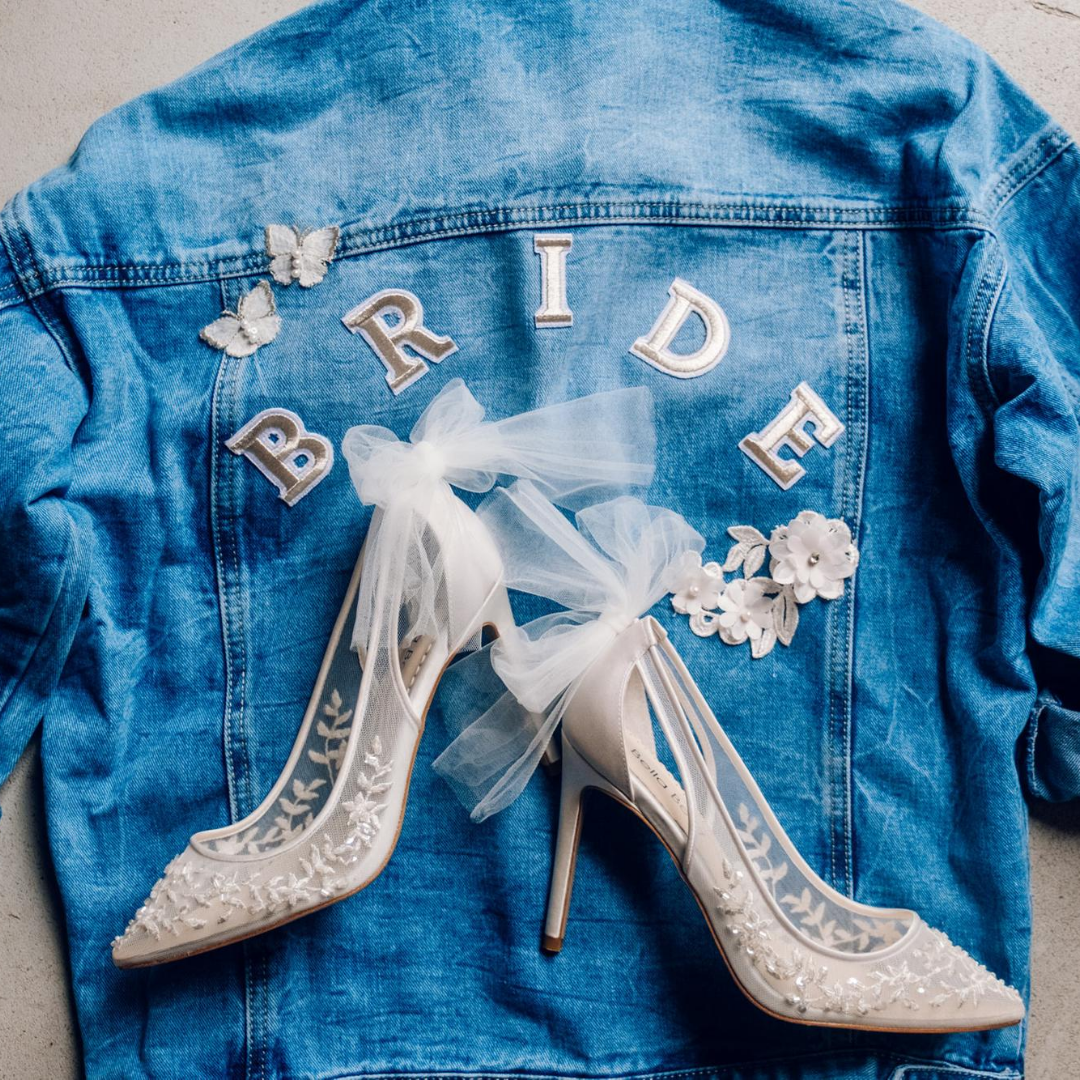 Another element strongly connected with the outfit are the shoes. Not all ladies walk in high heels every day, and on their wedding day they wear 11cm heels . It's not the best idea, adding to that they'll be dancing in them later, that's just out right dangerous. It's worth learning how to walk in heels, and most importantly learn how to dance in them. :) Bring shoes to rehearsal, they don't have to be the wedding ones. Anything with a similar height, preferably a shoe cut. :)


Another surprise may be live music. As much as I love live music, for the first dance I do not recommend it at all. The main argument is that the artists preforming a given song live at the wedding usually interpret the song and that will change the original sound. This can make you feel a little lost and you can easily lose your rhythm. Of course, the solution to this is to ask the wedding band to send an instrumental version of the song of your choice in advance. Then during rehearsal you can practice and get used to the song.

Regards, 
Paulina